Bathrooms
you can relax in
A refreshing shower can help you revitalise after a long day at work.
As bathroom design specialists, The Bathroom and Tile Co. creates
elegant bathrooms where customers can relax after a tiring day.
We are based in Northumberland. Call us today on 01670 522066
The bathroom and tile company
Helping you pick the right bathroom suite
At The Bathroom and Tile Co., we do not just supply and install bathrooms, but offer valuable advice and design services to help you select the ideal style of bathroom for your property. We combine style and functionality in all our bathroom design and installation work.
Working with an extensive range of suppliers
We use only the the highest standard of products, backed up by our vision and expertise to bring you the the best bathroom solution. Come along to our showroom today for a no obligation consultation.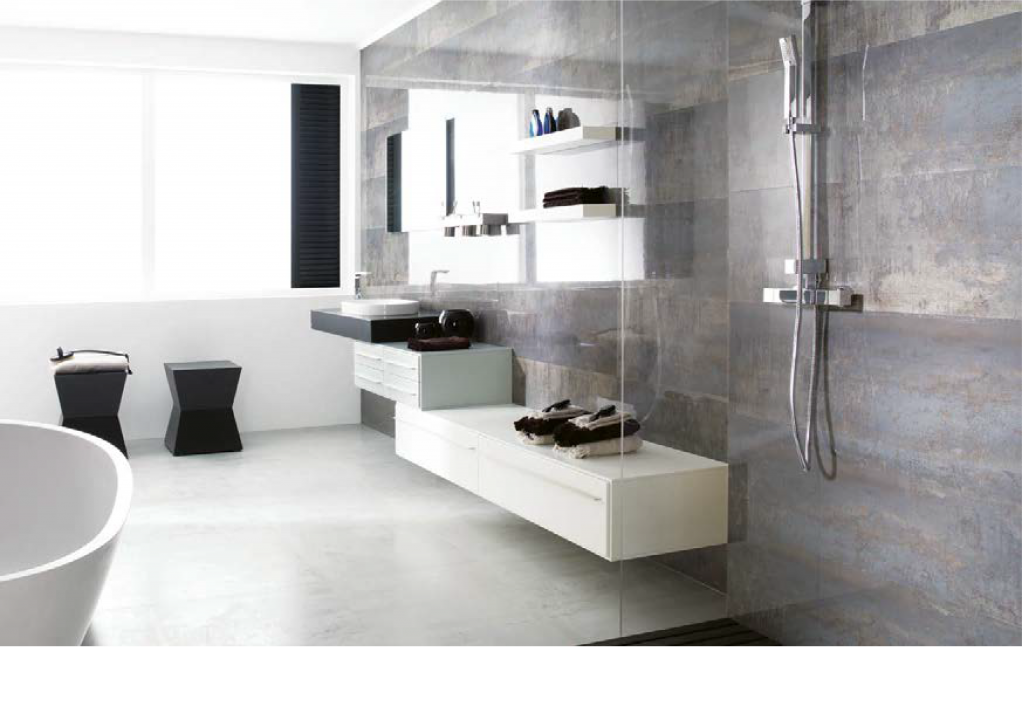 Fantastic range
of bathrooms
Comprehensive bathroom installations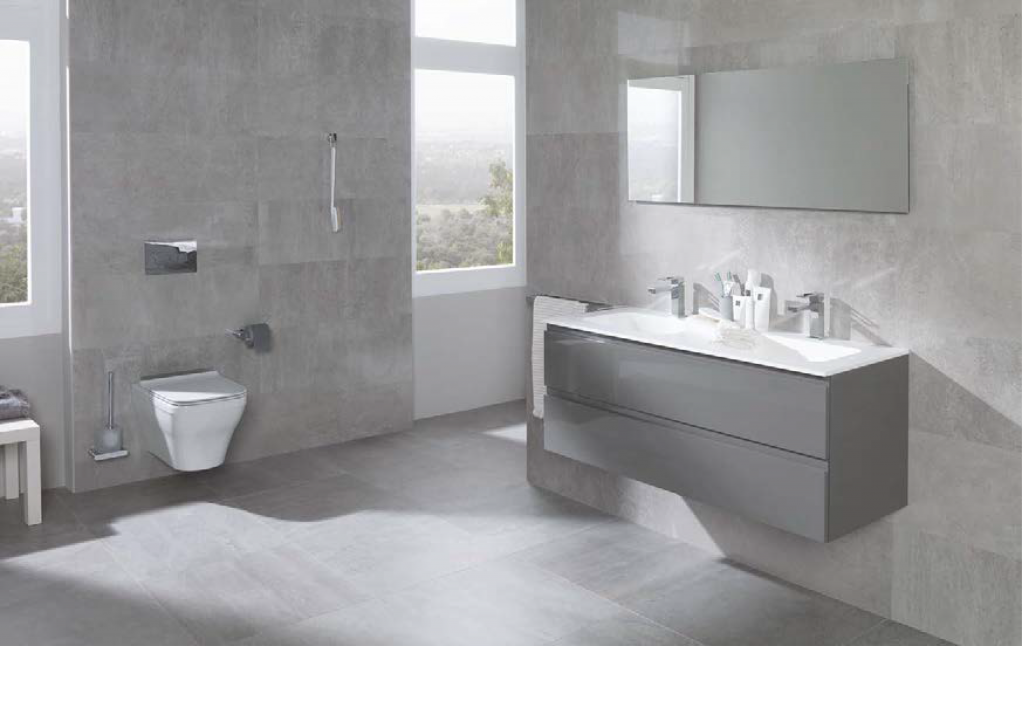 Excellent bathroom
services
Great Company, Top guys Had our en suite & bathroom renewed and can't thank them enough for the great work they did in completing both jobs in good time and to an exceptional standard. Never left the job to go elsewhere and tidied up every day. Quality of materials used was top notch.
Ian C
From the moment you walk into the shop the quality of the material is evident, it is in a completely different league to some of the bigger suppliers. Mark gave me some excellent advice on what was possible and what wasn't. However what truly stood out for me at the end was the quality of the team which carried out my fitting. My lead fitter and tiler were superb in every aspect. My bathroom and en-suite were fitted in 2 weeks to an exceptional standard (which did include some weekend work). I can't recommend the company highly enough and my Mam is now getting her downstairs toilet and cloakroom done.
© 2020 All rights reserved​. The Bathroom and Tile Co